New Lamborghini Limited Series for Sale
Near Boston, MA
Embrace unrivaled opulence the instant you take control of a new Lamborghini Limited Series, available at our Lamborghini dealership near Boston. The Lamborghini Limited Series is a super sports car that's sure to turn heads everywhere you go. Each moment spent maneuvering this prestigious vehicle will be a sheer pleasure.
Explore the variety of Lamborghini Limited Series models and revel in the lavish interior amenities and remarkable performance attributes during your visit. At Lamborghini Boston, our knowledgeable sales team will guide you through the exceptional features of this exclusive supercar.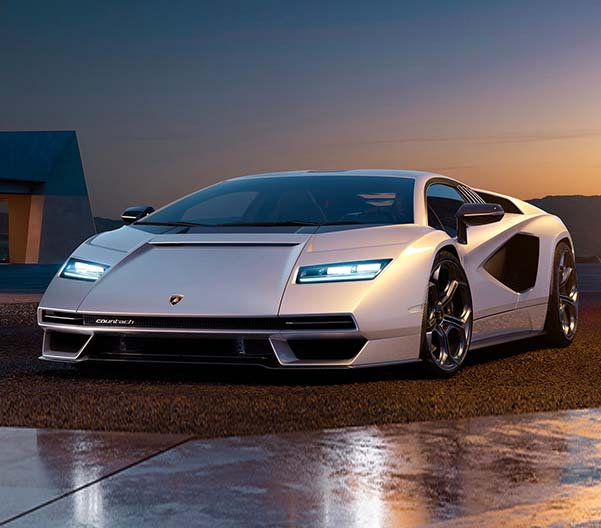 What Are the Lamborghini Limited Series Trim Levels?
Lamborghini Limited Series

Countach LPI 800-4
Lamborghini Limited Series

Sian FKP 37
Lamborghini Limited Series

Sian Roadster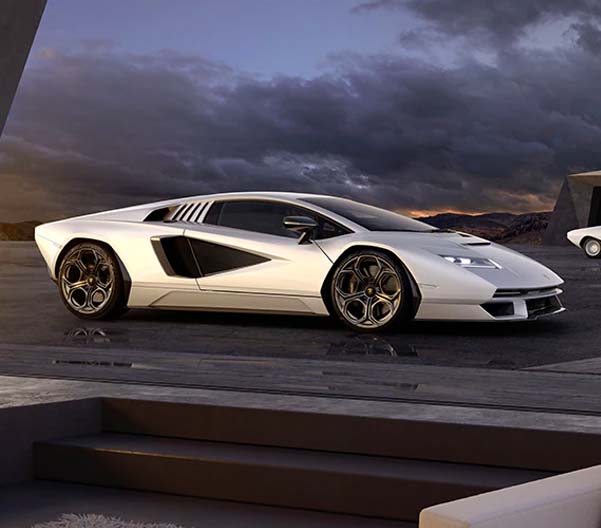 New Lamborghini Limited Series Specs
No matter which Lamborghini Limited Series trim you'd like to learn more about, you'll be impressed by what this vehicle has to offer. The Limited Series Sian FKP 37 is the first super sports car powered by a V12 engine with hybrid technology, and it boasts top speeds in excess of 217 miles per hour.
The Sian Roadster, meanwhile, is the first super sports car equipped with pioneering supercapacitor technology. The innovative hybrid systems in these models offer potent power while the vehicle itself maintains a lightweight stature.
New Lamborghini Limited Series specs include:
V12 hybrid engine
Top speed of over 220 mph
Lowest power-to-weight ratio of any other Lamborghini with a V12 engine
New Lamborghini Limited Series Exterior Features
Opulence brought to life, the new Lamborghini Limited Series models aren't just vehicles: their benchmarks of what a luxury super sports car can be. Italian craftsmanship meets state-of-the-art technology, ensuring drivers will be treated to an experience that exceeds first class.
Carbon fiber trims help this vehicle stand out, and iconic scissor doors make it instantly recognizable. Additional new Lamborghini Limited Series exterior features include:
Electrochromic roof
Terzo Millennio-inspired headlights
Autonomous vent flaps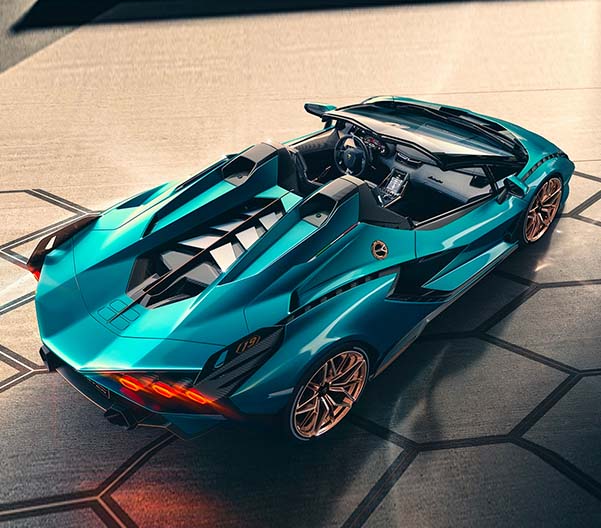 Want to know more about the new Lamborghini Limited Series? Connect with Lamborghini Boston and our team will gladly tell you everything you need to know about the different Limited Series trims.
Consult with a specialist at our Herb Chambers Company and we'll assist you in getting a closer look at the Lamborghini Limited Series without delay.